Overlord Baal wrote:

PiPELAYER727 wrote:You sound sore. Been contributing to my credit pool?

For your information, I removed my pain receptors over 30 million years ago and although I sometimes get rust in annoying places, your mother's found that by vigorously rubbing her naked, lovely-soft skin, coated in high grade light engine oil, against my unobtanium exo-skeleton and body parts, she can always remove aforementioned rust and can polish me off nicely, leading to immense satisfaction, at least for me anyway. I think she's pleased with her efforts, you can see it all over her face when she's finished.

Overlord Ba'al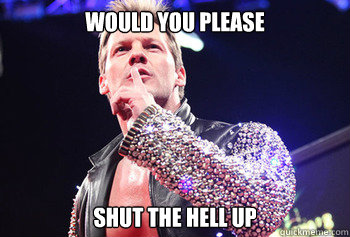 really.
You aren't looking as good as EARTH did, DURING the BRONY invasion.