Yeah, i'm not actually even going to log in anymore, hadn't done it for like a week because you know, I don't even earn money because top kek maintainence. But I think the final straw was seeing Space Junk spreading his aids on the announcement boards. I mean *beep* look at this *beep*...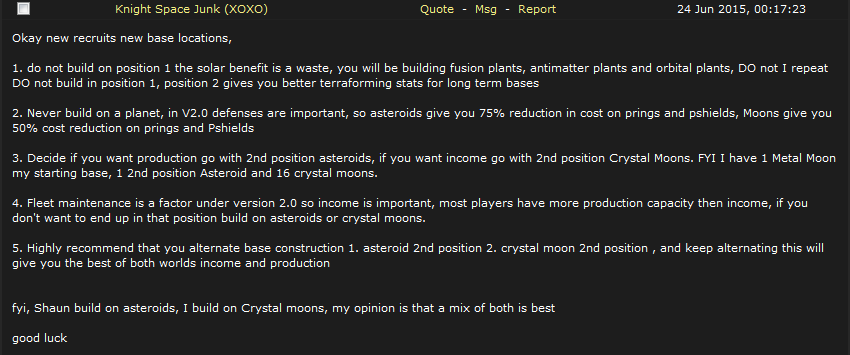 xoxo is kill, Drac is kill, server is kill. They've all been kill since the server crash. We played Kingmaker and we decided to let the teens zerg win instead of the lowers zerg. The server was fun and exciting for a while, but the overpopulation of 00s and 10s kinda ruined it, I guess that's just how the cookie crumbles on 2.0, it's too late to be salty about it (Won't stop me from trying my hardest though.).
If you for some reason want to contact me try to find me on Q or D2. I'll stay with the sinking ship that is AE for one last time.