Addicted Member

Posts: 7955
Joined: Mon 16 Feb, 2009 06:25
Reputation:

209

Guild: SHLD
Galaxy: Alpha
Location: 0010110001100110101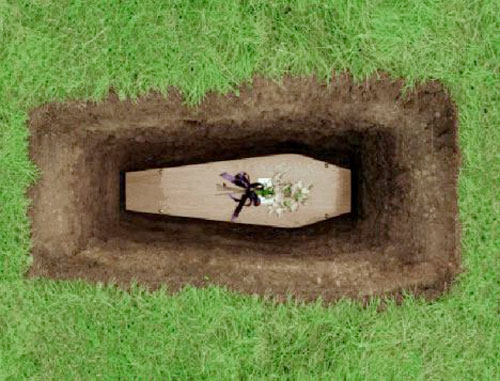 ~diplo of SHLD~
Uncle Ben wrote:ViG90. Notorious conversation killer since 1981.
Addicted Member

Posts: 4110
Joined: Mon 28 Oct, 2013 21:26
Reputation:

65

Guild: A: Ni/MIN
O:ADHD/OFATE
Andro: MJ
Galaxy: Alpha
Location: right behind you
Contact:
What you try say ViG?
You make me violate you, no matter who you are!
Alpha and Omega. when in doubt i blame Grover.
JokeySmurf wrote:you guys i have a feeling you are not going to win against this one. Jig seems, Determined.
Locked.
Nonsensical post of the image
5.1 - Spam is considered to be repetitive posting of the same text again and again or

nonsensical posts that have no substance and are often designed to annoy other forum users

. Posting spam is prohibited
"Carry on any enterprise as if all future success depended on it."
That being said, read the
forum rules
!!!
---
Who is online
Users browsing this forum: No registered users and 1 guest