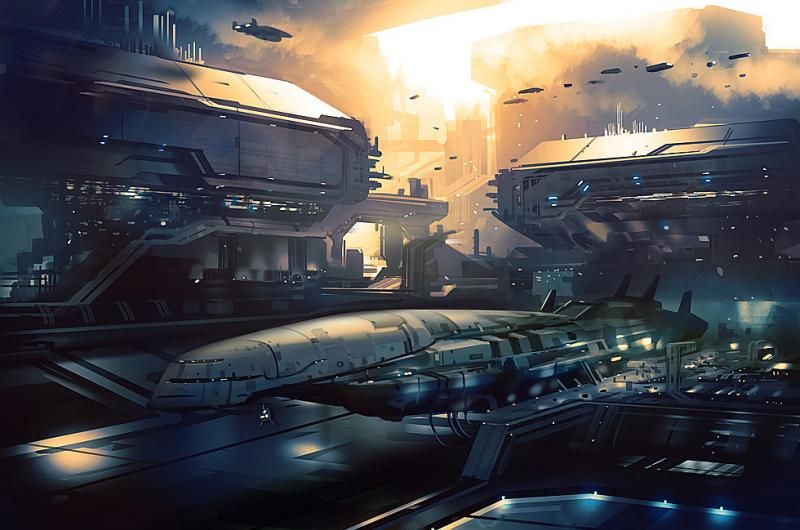 Plotline:
Drekons... nobody liked them, but nobody could effectively eliminate them as well. However, disaster was on the wake with them, due to a new power that had emerged in the galaxies of AE. In particular, a being named AVADON, from something called the NEXUS... of which nobody knew even existed outside of AE.
This dangerous nexian person, wielding the power of ascendant assets, would be known to become the Drekon Reaver, a being of such terrible power that nobody could even remotely challenge him save with the power of a secret treasure - almost impossible to obtain - found in the AE reality.
Would you locate him in all the starmaps before it was too late, or would this Drekon Reaver wreak untold havoc? Only time would tell...
Configuration:
Name:
Bio: explain your personality, background, etc....
Appearance: Pic or explain, either is good.
Solar System: Explain the solar system your character begins at.
Abilities: Five abilities. Place 'Basic' on them as well.
Stats: Explain 5 physical traits you have.
Inventory: What do you have with you?
Vehicles: Do you own any vehicles?
Empire/Society: Are you related to any empire or group in this RP?
Must Support this post in feedback to join:
viewtopic.php?f=7&t=111584