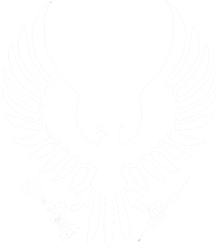 Welcome to the United Galactic Initiative. We are an Intergalactic Peace Keeping and Militant Democracy. Our forces have fought for the freedoms our people have enjoyed. That have been accustomed to.
We are a peaceful group. But we will not hesitate to defend our borders. If we are left alone. We will leave you alone. If you infringe in our borders. You will be removed forcibly.
The UGI has fought for centuries to hold its place in the galaxy. And we've come out on top so far. We are open to alliances. We are open to aid. We will render humanitarian efforts if needed on various worlds. Please ask.
Trade Routes are always open for members. Planetary Annexation is upon request.
(We are an RP Guild)
Join us!