Also I remember that retarded USSV guild,oh yeah,how could I have forgot about it.They are so lifeless they still lurk this forum,don't they have anything good to do?
Silver Member

Posts: 769
Joined: Sun 28 Jan, 2007 17:28
Reputation:

13

Guild: Serenity Warriors
Galaxy: Beta
Location: Bulgaria
This is like a high-school reunion here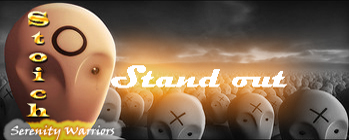 Bronze Member

Posts: 252
Joined: Thu 20 Sep, 2007 23:11
Reputation:

4

Guild: AA, GOON
Galaxy: Beta
Well, it's been a few years...surprised this server is still up and running.
Junior Member

Posts: 7
Joined: Sun 10 Feb, 2013 10:23
Reputation:

0
bump?
Howdy folks, t'is the Overmind of [Zerg] and previously [EAA] Head Diplo.. (Lol Starwolf~)

How've we been?

Wowww seeing so many frenemies from the Lower B's. I see the Borg/AA/Zerg victory post in that huge onlsaught is still on here... Soz for killing the server mates ;_; ha.

My favorite guild was secretly always the Travellers. Muy Mysterioso~

---
Who is online
Users browsing this forum: No registered users and 0 guests